Welcome to Platinum Supply Corp
Platinum Supply is a women-owned and operated supply company founded on March 9, 2011. We are recognized by NYC, NYS, and NY/NJ Port Authority as a WBE Certified supplier.
Platinum Supply stocks a full line of General Conditions, Building Materials, and Safety Supplies. Our warehouse is located in Maspeth, Queens.
Platinum Supply is open 24 hours a day allowing us to accommodate emergencies and same-day deliveries within hours. Our staff has great knowledge of the rigorous demands and time constraints in the construction industry, ensuring on-time and accurate deliveries.
Team Of Professionals
Our staff is very aware of the rigorous demands in the construction industry and will be able to help you find any type of material you may need or help you find a solution to any problems you and your jobsite may be having.
We have been part of many successful TCO's.
Punctual Delivery time
Platinum supply is open 24/7 for any same day or emergency deliveries your job site may be having. We pride ourselves on our on-time deliveries and having helped many job sites when emergencies arose.
We have been a big part of large projects and many successful TCO'S.
Platinum Supply is a woman-owned and operated supplier founded on March 9, 2011. We are located at 5118 Grand Avenue in Maspeth, NY and are open 24 hours a day, allowing us to accommodate same day and emergency deliveries within hours.  Platinum Supply has great knowledge of the rigorous demands and time constraints within the construction industry. The dedication and knowledge from our staff helps to make your jobs run efficiently and TCO' success!
Platinum's inception we have satisfied large construction projects for general contractors throughout the New York Metropolitan area.
We are affiliated with the Local 282 Teamsters Union and have a fleet of trucks.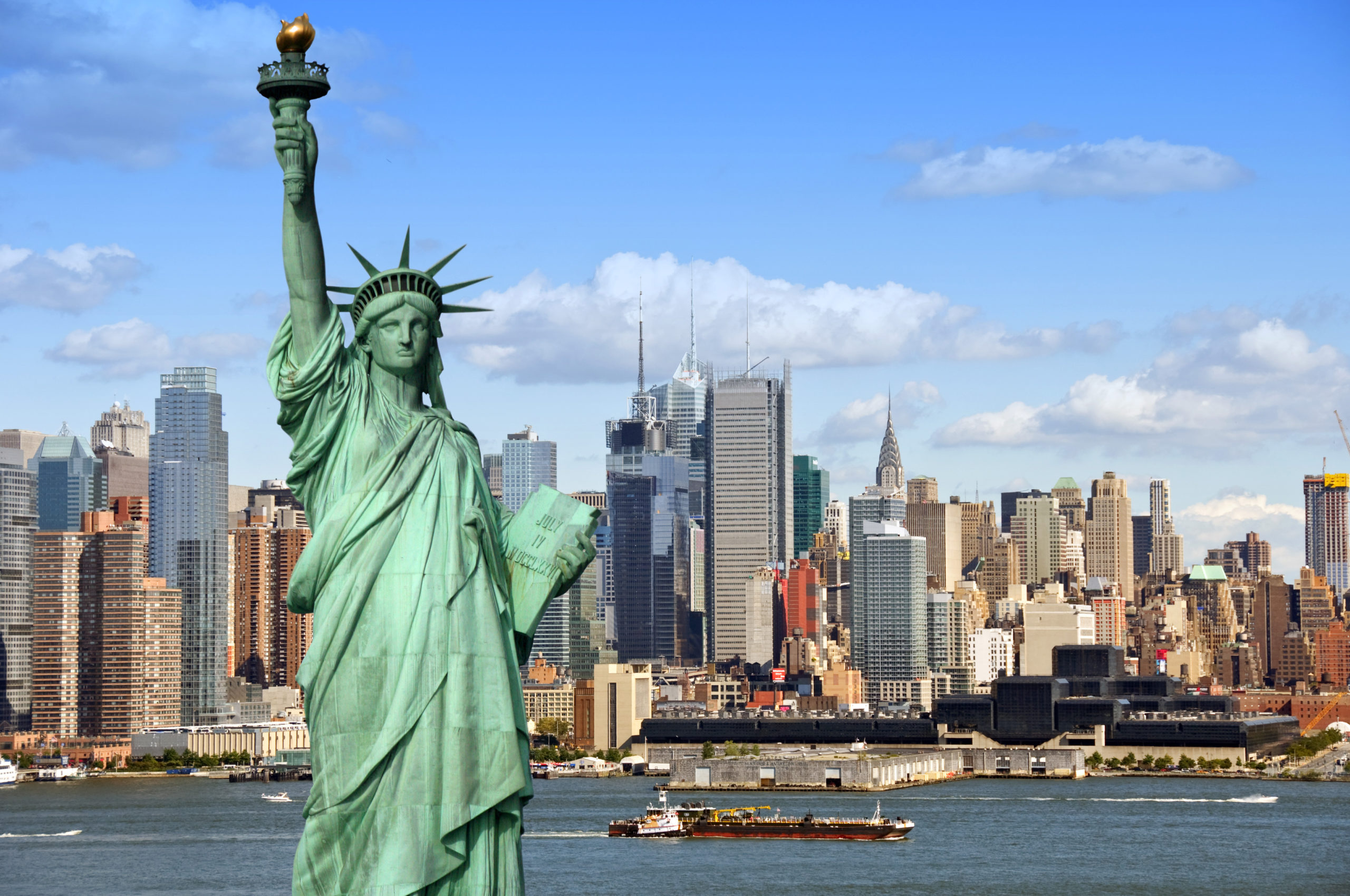 Some of our completed projects are:
NYU Kimmel

NYU Science

Barnard College

P.S. 101

Halletts Point

Madison Square Garden

Memorial Sloan Kettering

Moynihan Station

TWA

Museum of Modern Art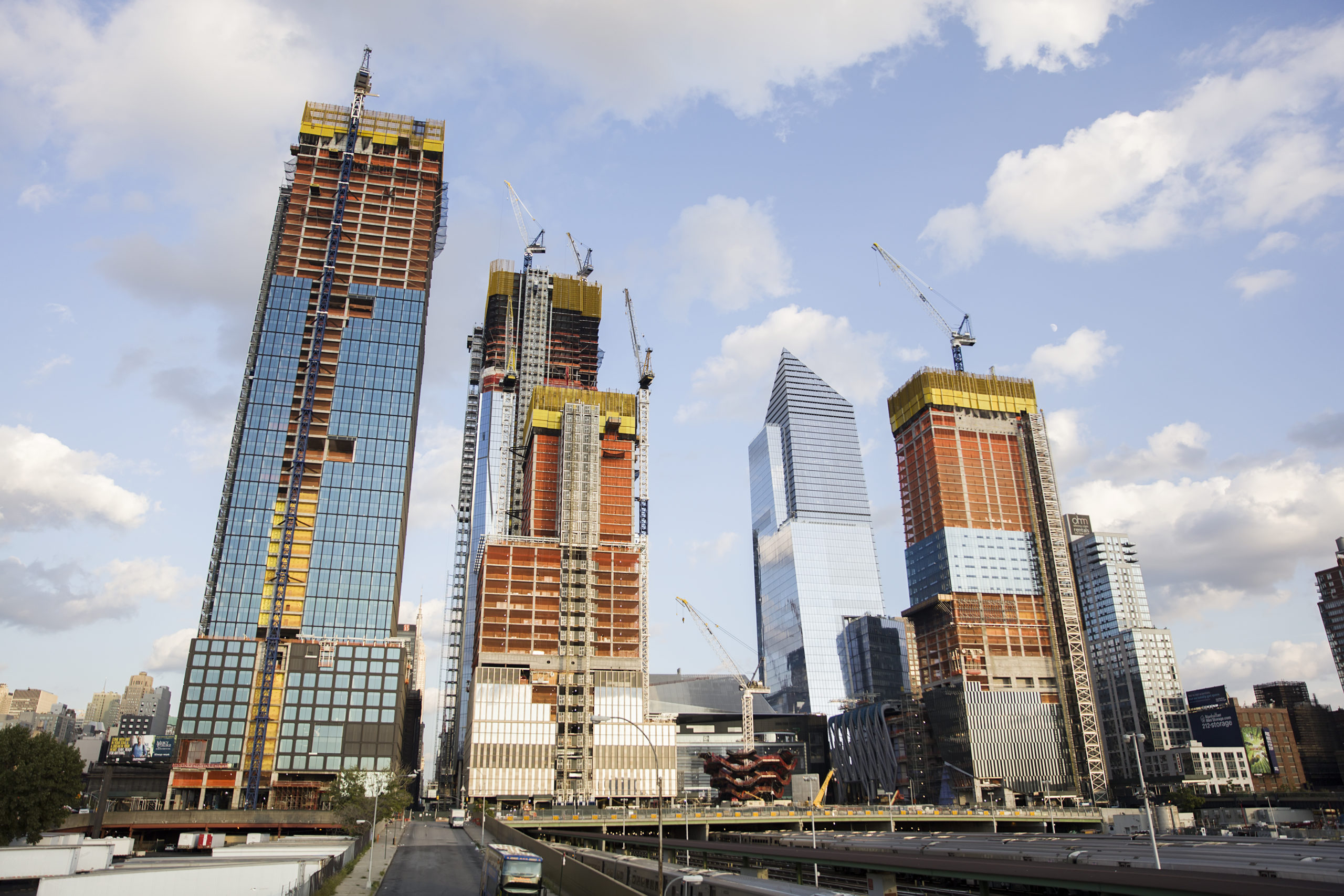 Current projects that we are supplying:
LIRR Expansion Project

Citigroup

Beck Street

NYU Hospitals

LaGuardia Airport

Newark Liberty International Airport

Jacob Javits Center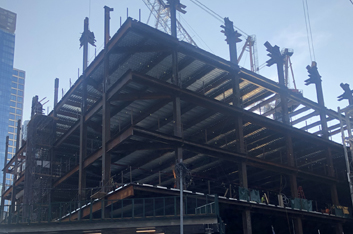 Some of our large customers are:
Gramercy

Component

Donaldson

Battery Park

MTA NYC Transit

NYS Department of Parks & Recreation

John P. Picone

Turner Construction

LendLease

Prestine

Tishman

Crown Partition
Building Materials, Lumber, Drywall, Metal, Safety, Protective Gear, General Conditions, Cleaning Supplies & More
WBE Certified with the following.