Platinum Supply is focused on having the best supplies at the most reasonable price possible.  Our products are ones that Contractors depend on and we stock the highest quality of materials and products. Please contact us today with any inquiries or questions you might have. We are confident that once you give Platinum Supply a chance it will be the beginning of a long and prosperous relationship. We are a small company that has been personally investing ourselves day and night to ensure that we hold up to our reputation. Where else could you call any time and get the president of the company on the phone? There is nothing better than dealing directly with the President of a company who will ensure that all of your needs are met when you need them to be.
PROTEX® is an innovative, durable and environmentally-friendly temporary surface protection solution for the construction industry. All PROTEX products are easy to install, remove and were engineered to be made from 100% recycled materials that meet or exceed environmental standards. Protex products are Made in America and help projects earn LEED credits.
Platinum Supply offers a complete lineup of PROTEX products temporary surface protection from standard to extreme duty floor and elevator protection to a heavy-duty wall, door and corner protection to seam tapes and accessories. PROTEX Products' rugged capability, outstanding performance, and versatility help save time and money on your projects.  They are field-tested products that help protect against damage from paint, impacts, water, debris and anything else you can drop, bang, spill, throw or drop on it. Call today for more information.
Floors | Elevators | Walls | Doors | Baths | Corners

PROBOARD 24 4′ X 6′ SHEET HEAVY DUTY FLOOR PROTECTION

PROBOARD MAX 24 4′ X 6′ SHEET EXTREME DUTY FLOOR PROTECTION

PROTEX STANDARD DUTY FLOOR PROTECTION

PROWALL HEAVY DUTY WALL PROTECTION

PRODOOR HEAVY DUTY TEMPORARY DOOR PROTECTION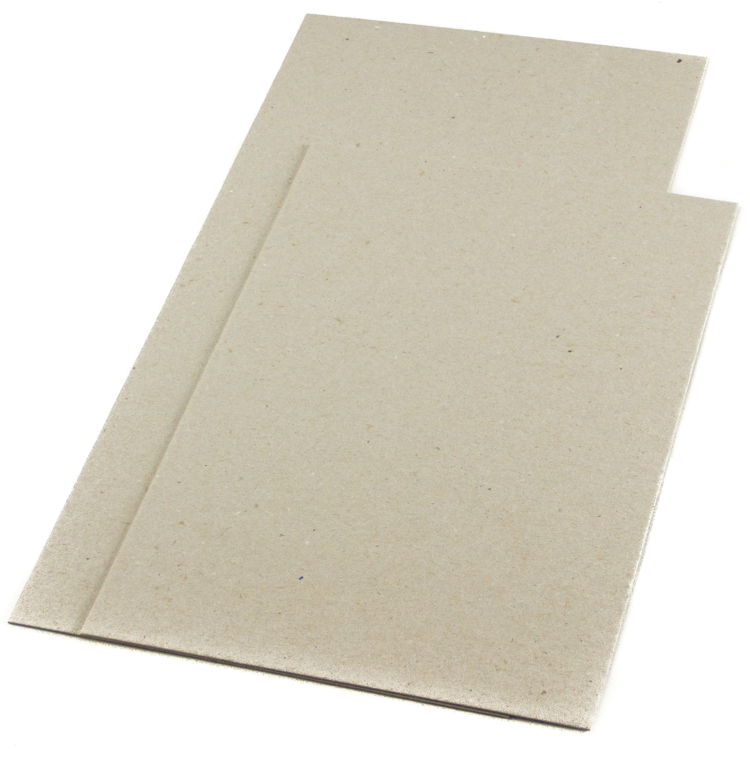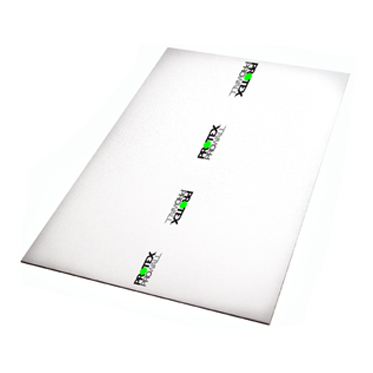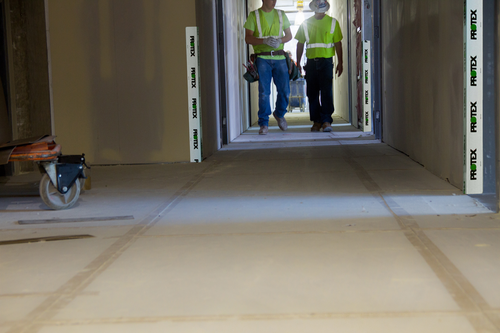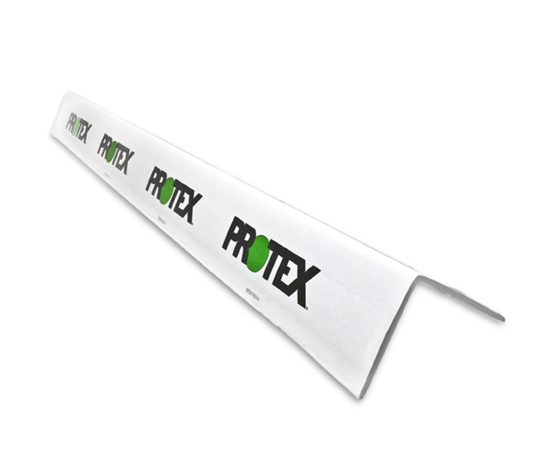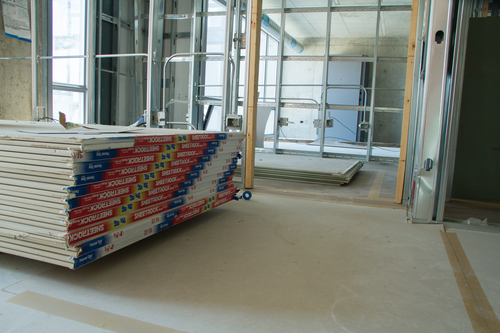 Zip Wall® is used by residential and commercial contractors in healthcare facilities, retail spaces, property management buildings, educational and government buildings, just to name a few. The dust barriers are used in remodeling, renovation, restoration jobs, painting and sanding, drywall and flooring jobs, demolition and concrete cutting. A Zip Wall® dust barrier can be set up in just a few minutes without ladders, tape, or damage. They can be used to cover doors, seal off half of a room, creating a plastic barrier entry and so much more. Please call for more information.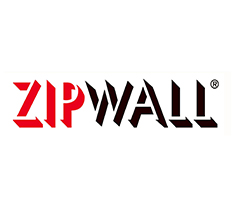 ZIP WALL FOAM RAILS & T-CLIPS 2PK

ZIP WALL 4'7″- 12'/2PK EXTENSION POLE

ZIP WALL MAGNETIC DOOR

ZIP WALL 4 PACK PLUS W/ CARRY BAG

ZIP WALL PLASTIC CAP * RUBBER FOOT FOR 20′ ZIP POLE

ZIPWALL 20′ EXTENSION POLE EXTENDS 7′ – 20′ (PAIR) SPRING LOADED

ZIP WALL 10′ BARRIER SYSTEM 4 12′ POLES, CARRY CASE & 1 2PK ZIPPERS

ZIP WALL 3′ X 7′ FIRE RATED ZIP DOOR COMMERCIAL W/2 SIDED TAPE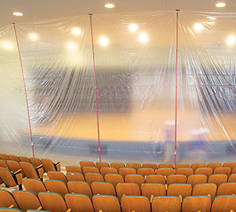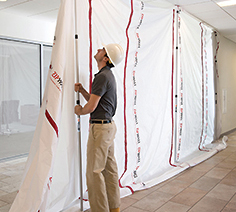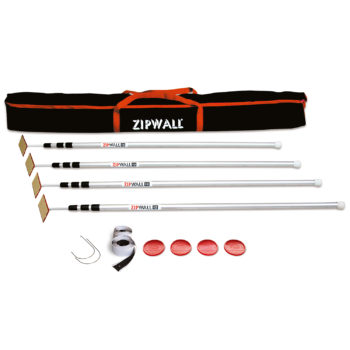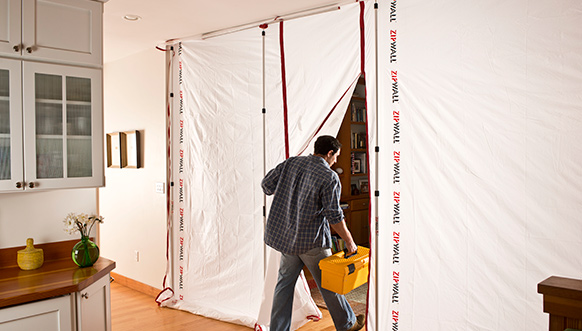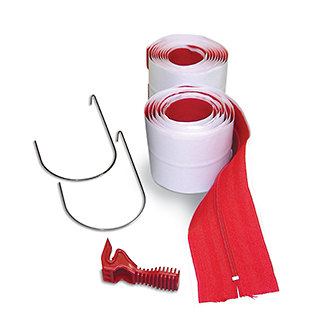 Platinum Supply Corp. is a New York Distributor of Strongman Building Products. We offer weather and debris enclosures, fire-rated and specialty tarps, reinforced poly, safety netting, privacy screens and much more. Strongman's enclosures and safety netting serve as a protective barrier on construction sites. Strongman's high-quality tarps and reinforced poly is a commonly stocked item at Platinum Supply. Call today for more information.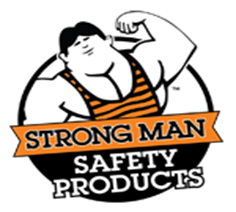 Strongman Drainage Tarps WHITE FIRE RATED EQUIPPED W/ FITTING THAT EASILY CONNECTS TO ANY STANDARD 3/4″ GARDEN hose (6'x 8', 10' x 10', 12' x 12' )

Strongman Economy & Heavy Duty Fire Rated Tarps (15'x20', 20'x21', 20'x30')

Strongman Reinforced Fire Rated Poly 6mil (10×100, 20×100)

Strongman Debris Netting (4'x150' & 5'6"x150')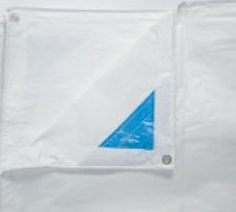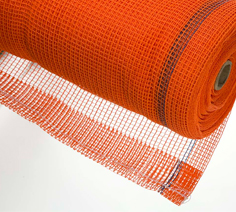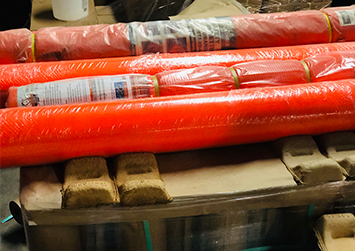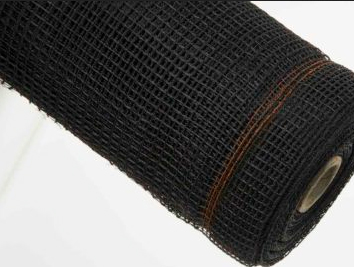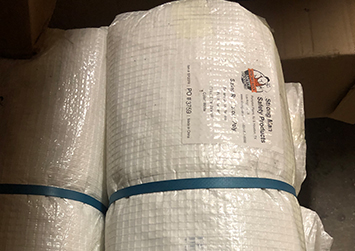 The right kind of construction floor protection will keep floors and carpets safe from scratches,dents, spills, and stains. Platinum Supply carries a wide range of Job site floor protection from Reinforced Brown Paper, Ram Board, Masonite, and Corex, just to name a few. Platinum Supply's highly qualified staff can help General Contractors, Remodelers and Flooring Professionals find the correct application that will work best at your project and safeguard your existing floors from damage.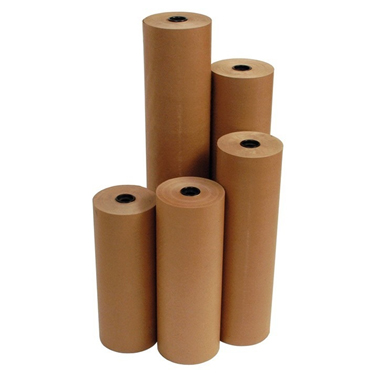 4 'X 8' COREX WHITE – 4MM

24″ x 36″ ADHESIVE MAT

48″ x 500′ CARPET MASK FLOOR PROTECTION FILM

36″ x 500′ CARPET MASK FLOOR PROTECTION FILM

36″- 48″ CARPET MASK ADJUSTABLE APPLICATOR

MASONITE ¼" & 1/8" 4' x 8' sheets & 4' x 4' sheets

3M 3″ X 60 YD BLUE MASKING TAPE & Silver Duct Tape

3M GREEN TAPE 2″ X 60YD

RAMBOARD & RAMBOARD TAPE

COVERGUARD 10mil, 25mil & 40mil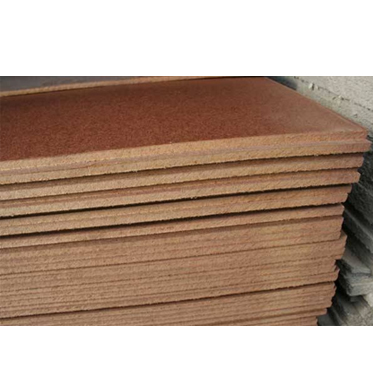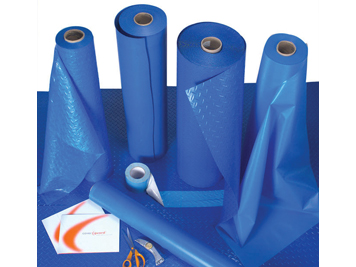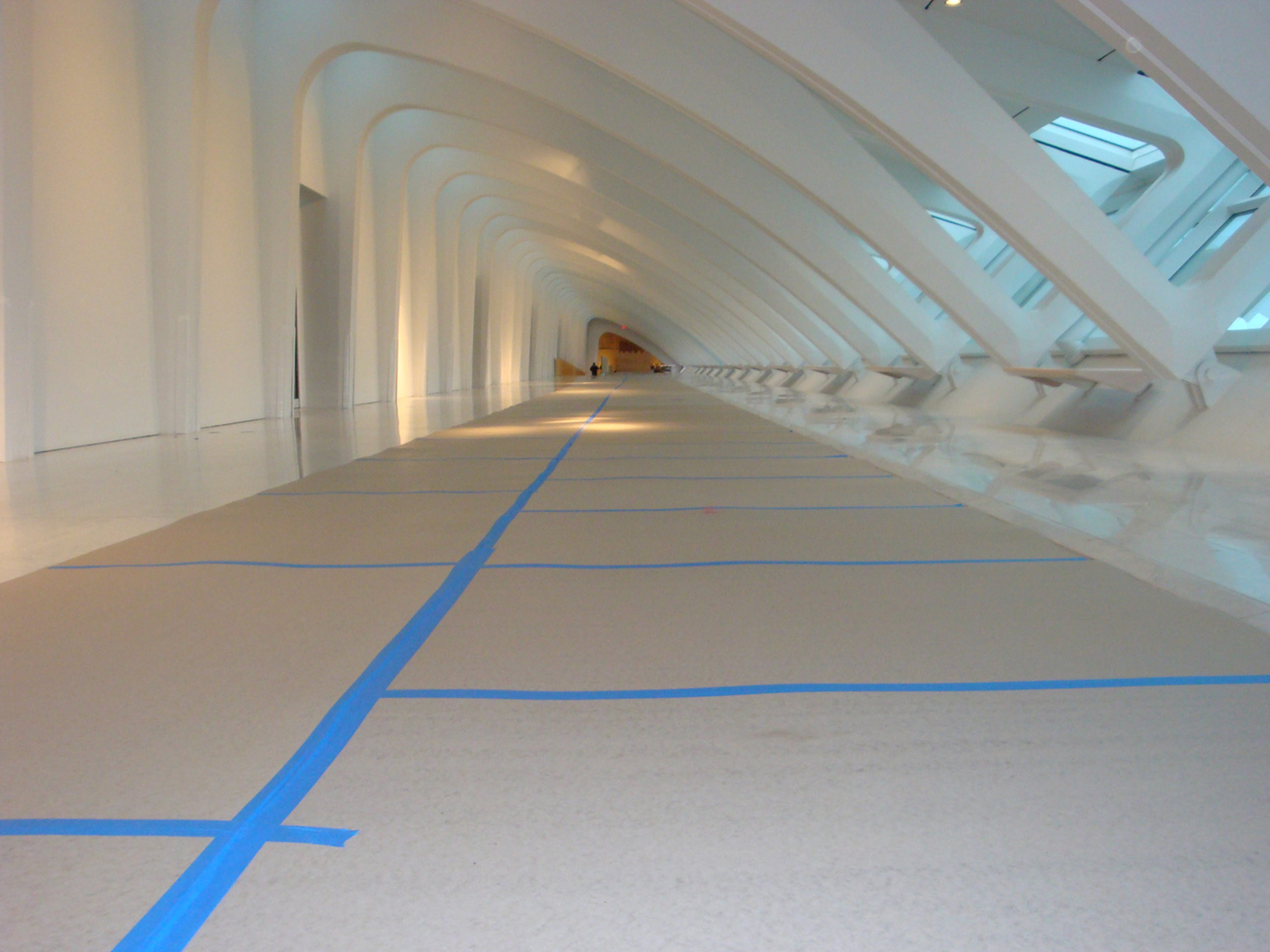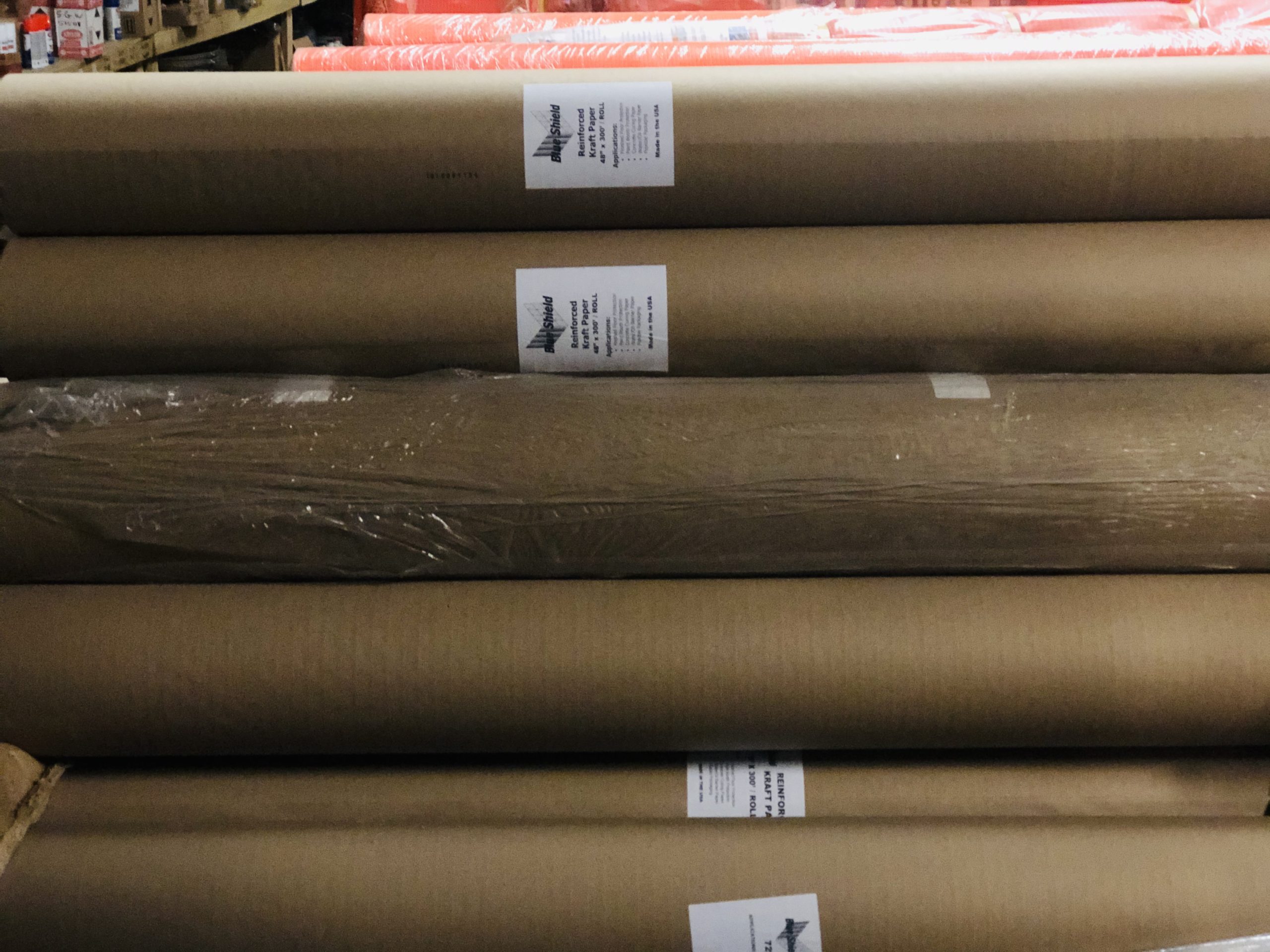 Personal Protective Equipment (PPE) is essential for every person on every job site to practice the safety culture. Platinum Supply stocks and delivers a wide range of safety supplies and equipment to assist you in having a safe construction project and work environment. We carry a wide variety of: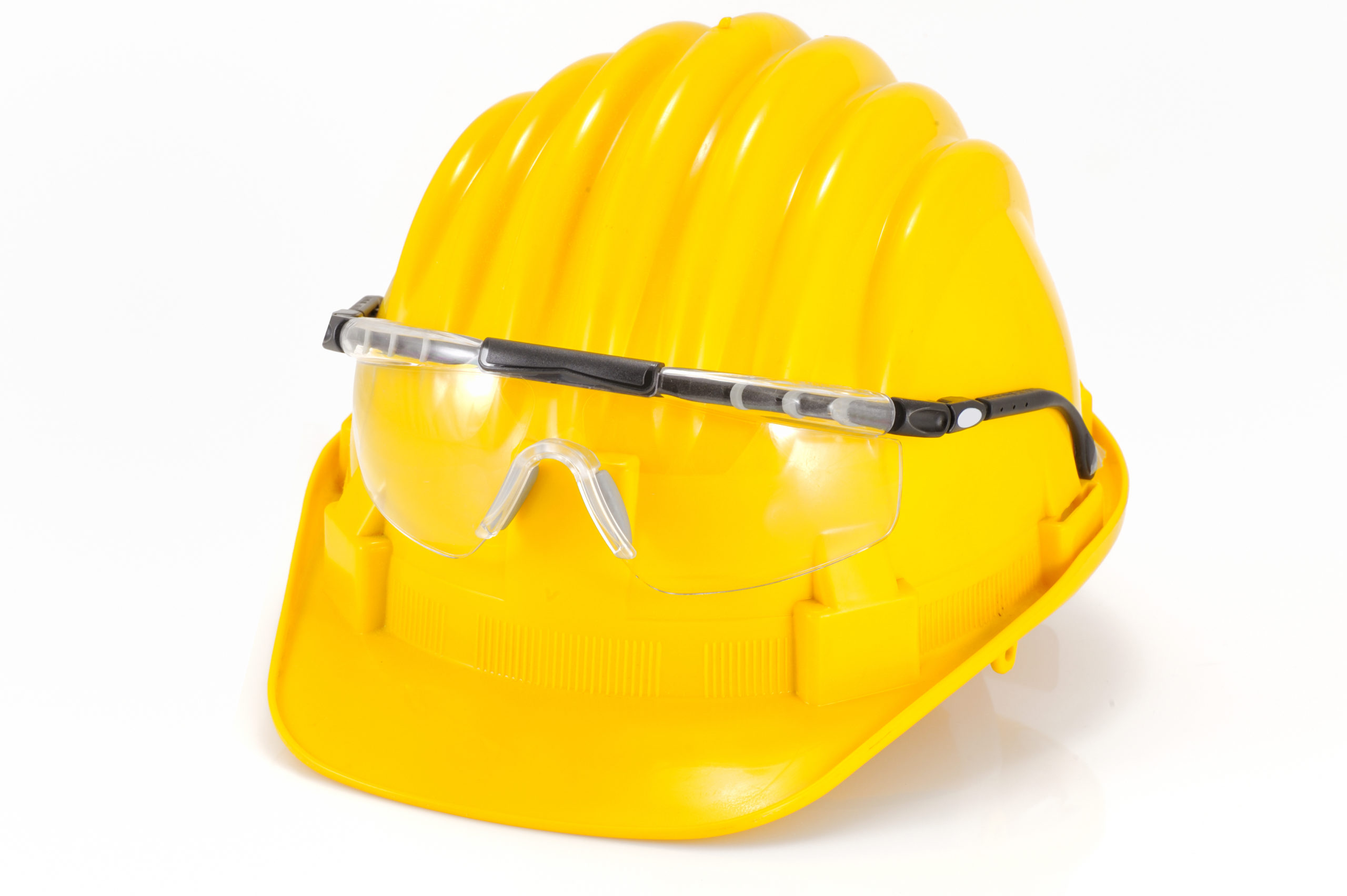 Safety Vests

Safety Glasses

Cut Resistant Gloves

Traffic Cones

Dust Masks

Safety Netting

Fall Protection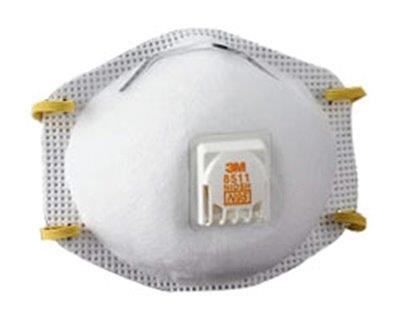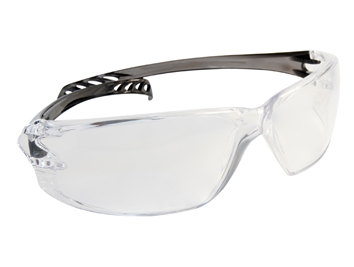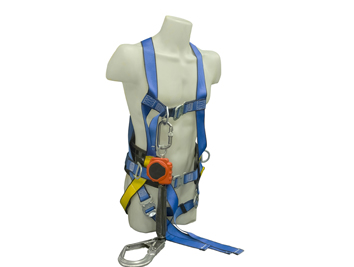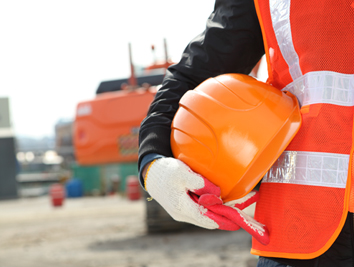 General Conditions are tools, resources, and equipment needed to build a project but not directly related to the physical construction. They are the costs incurred during a project that don't involve the actual labor to complete the job or installing something permanent. Platinum Supply has everything and anything for your General Condition needs.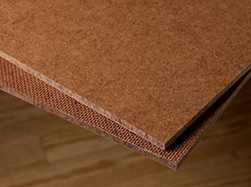 3M SPRAY ADHESIVE SPRAY 90

3M SPRAY ADHESIVE SUPER 77

Terry Rags, Oil Rags, Paper Towels

Mops Sticks, Mop Heads, Mop Buckets

Fantastic, Windex, Bleach, Pin Sol, Simple Green, Endust

Window Scrapers, Wall Scrapers, Floor Scrapers

Floor Protection, Wall Protection, Carpet Protection

Brooms, Shovels, Garbage Bags and Pails

Toilet Paper, C-Fold Towel, Hand Soap, Urinal Screens

Tools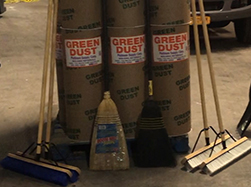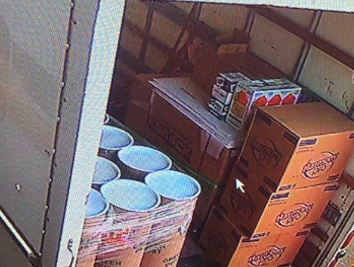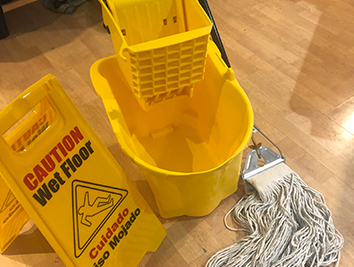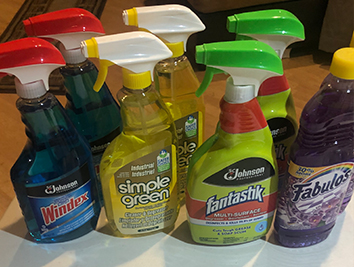 Building Material is any material that is used for construction purposes. Many types of building materials are used in the construction industry to create buildings and structures.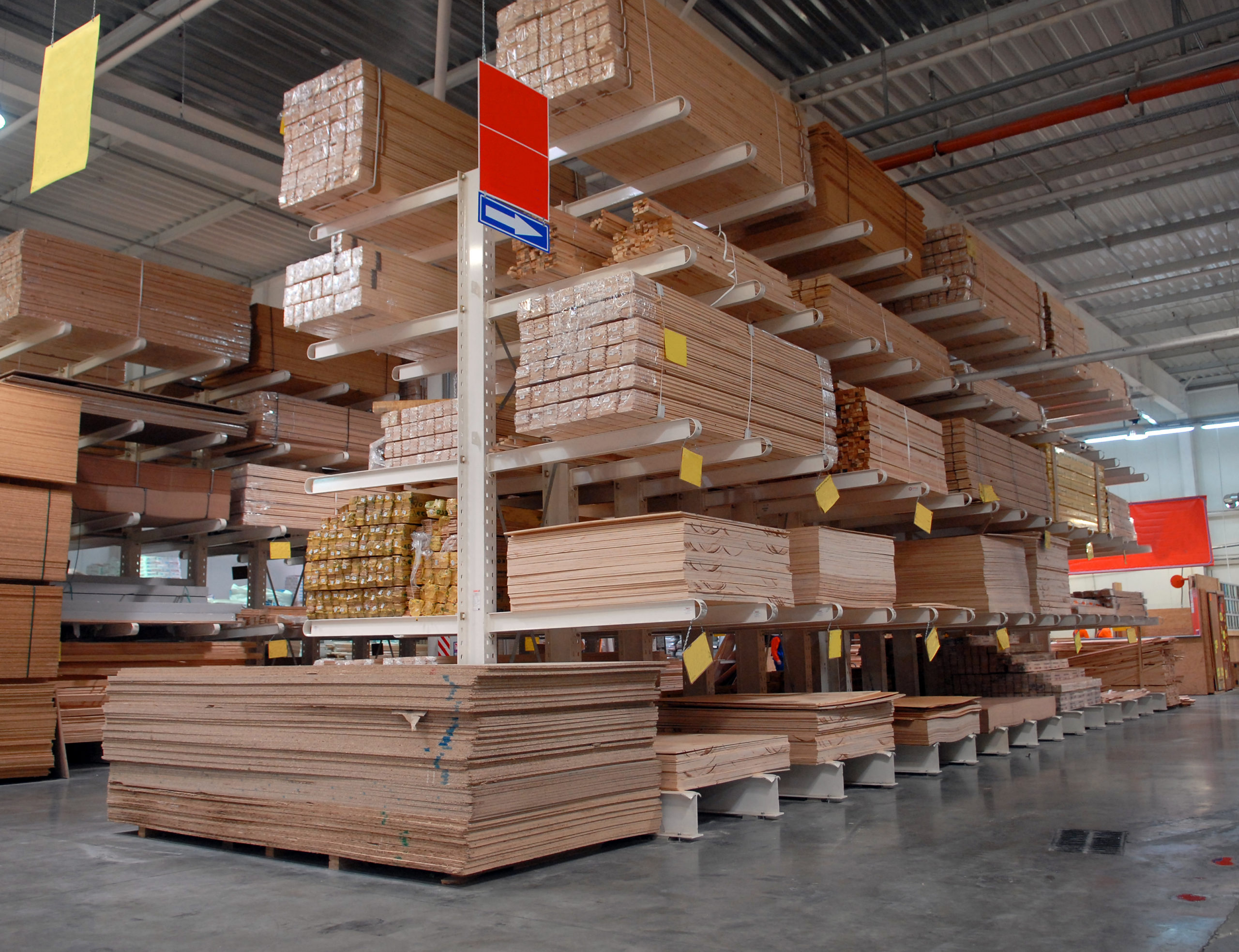 Lumber

Plywood

Metal Track and Stud

Insulation

Drywall and Accessories

Structural Steel and Decking