woman owned and operated supplier
Platinum supply is a woman owned and operated Supply Company located in Maspeth, NY. We are recognized by City and State Agencies as a Certified WBE Supplier, allowing us to help fulfill your purchasing procurement requirements.
Platinum Supply is a fully stocking distributor of Building Materials, General Conditions, and Safety Supplies. Whatever it is that you need, we are your one-stop-shop. Platinum Supply is available 24/7 for any need that may arise. Whether there is a flood, fire, or you simply forgot to order something and you needed it "yesterday". We are just a phone call away and our warehouse located in Maspeth allows us easy access to serve all 5 boroughs as well as Long Island, Westchester, and parts of New Jersey.
This prime location allows us to accommodate the same day and emergency deliveries in a timely fashion. Stop by anytime to meet the staff and take a tour of the warehouse, which houses our General Conditions. Looking forward to meeting new GC's which otherwise may not even know that Platinum Supply exists.
We have great knowledge of the rigorous demands and time constraints within the construction industry which ensure on time and accurate deliveries. We currently supply large and small general contractors and the dedication from our staff ensures that your jobs run efficiently and provide successful TCO's.
New York State Department of Transportation

New York City Mayors Office

New York City Department of Education

Women Business Council

New York City School Construction Authority

Suffolk County Purchasing Office

Metropolitan Transit Authority

New York City LIRR

Empire State Development Corp

New York City Department of Small Business Services

Local 282 Teamsters Union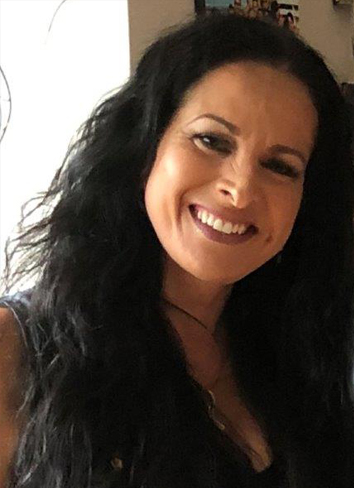 Danielle La Monica - "Irene"
President
Danielle La Monica is the President of Platinum Supply Corp. Danielle is responsible for overseeing all day to day operations and oversees all staff at Platinum Supply. Danielle handles all customer accounts both large and small, new customers, estimates, purchasing and tracking of inventory. Danielle attends all networking events and meetings. She will transform from professional business attire for a conference room meeting to taking in deliveries and loading trucks. Danielle also attends schooling and training to keep up with the evolving construction industry. Her experience with estimating and customer relations have allowed her to build great relationships with her customers and her loyalty and dedication to her customers keep them coming back.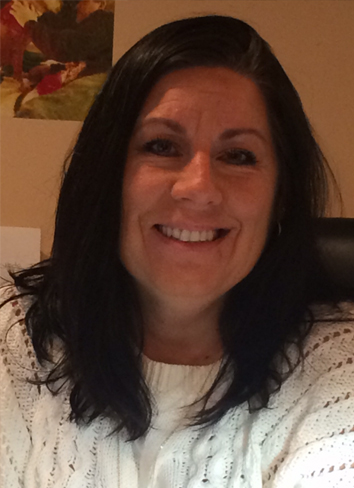 Kim La Monica
Vice President
Kim La Monica is the Vice President of Platinum Supply. Kim is responsible for handling all aspects of the accounting that is related to Platinum Supply's day to day operations. Kim handles payroll, banking, accounts payable, vendor credits. Kim also handles all customer statements, credits and collections. Kim is responsible for processing the daily sales orders and seeing them through completion.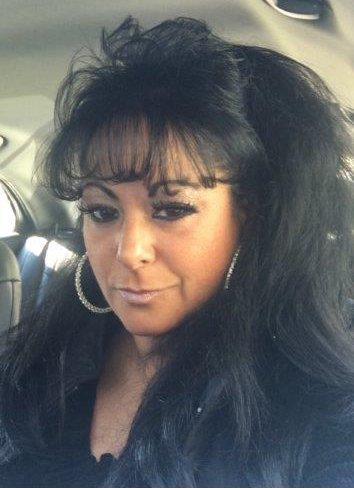 Tracey Murolo
Operations Manager
Tracey is in charge of Procurement opportunities from start to finish. She handles enormous bid packages and gathers all pertinent documentation, sources the material for the best cost and has strict deadlines. Tracey also manages customer orders, purchases and sourcing hard to find materials to help meet all customer needs.